Tips, tricks, and schedules to make motherhood just a little bit easier!
I'm a Mom of Four Helping Make Motherhood EASIER
Helping you grow a thriving life with kids.
Where are you on your parenting journey?
Whatever stage you are in, we have tips and tricks to help make it easier!
I'm pregnant!
Let's get you prepared! From all the prenatal must-haves, breastfeeding, birth, and preparation guides! You'll be ready for your new bundle of joy!
I have a newborn!
Let's get you taken care of! Postpartum tips, newborn sleep tips, and answers to all the baby questions!
I have a child 6 months and older!
Let's tackle feeding baby solids, must-have gear, toys, routines & schedules!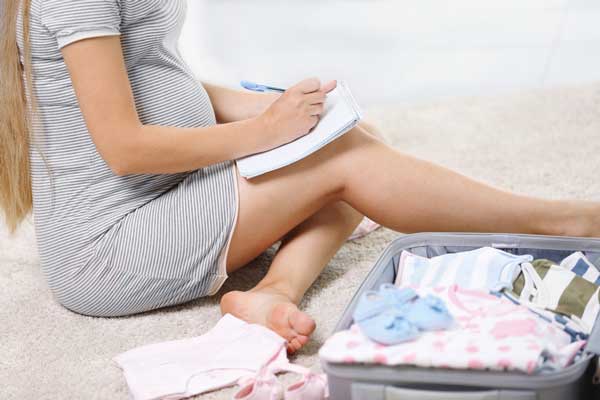 Download the Hospital Bag Checklist
Prepping for your baby and don't want to forget anything in your overnight bag for the hospital?
Latest Motherhood Tips
See the latest tips and tricks on all things motherhood!
---
Best Portable Potty Chair for Toddlers Depending on your child, potty-training can be a huge challenge. Getting your child used to going potty can be one hurdle, but then getting him to use a potty he's not familiar with is another. Sometimes it's better to get a toddler travel potty chair that they can use…
Best Hook-On High Chair After you have a baby, you realize how much stuff comes along you're your new little one. It's important to think about how much space you have when buying baby equipment. If space is limited, make sure to utilize the space in creative ways and consider buying a hook on high…
Best Baby Walkers: When you start your search for a baby walker, you may be surprised to find that there are quite a few varieties on the market. Times have changed since you were a kid! The traditional sit-in walker has been replaced with push walkers for safety reasons. Today we'll highlight the best baby…